Surveillance and management of the maritime domain
The surveillance and management of the maritime domain is of great strategic interest for all maritime countries, including the Republic of Croatia as well. The lack of high- tech solutions for the upgrade of security has motivated us to launch the Marine Eye system. The development and application of computer visions and artificial intelligence technologies in combination with hardware solutions – this is the entrepreneurial vision which our business team wants to undertake.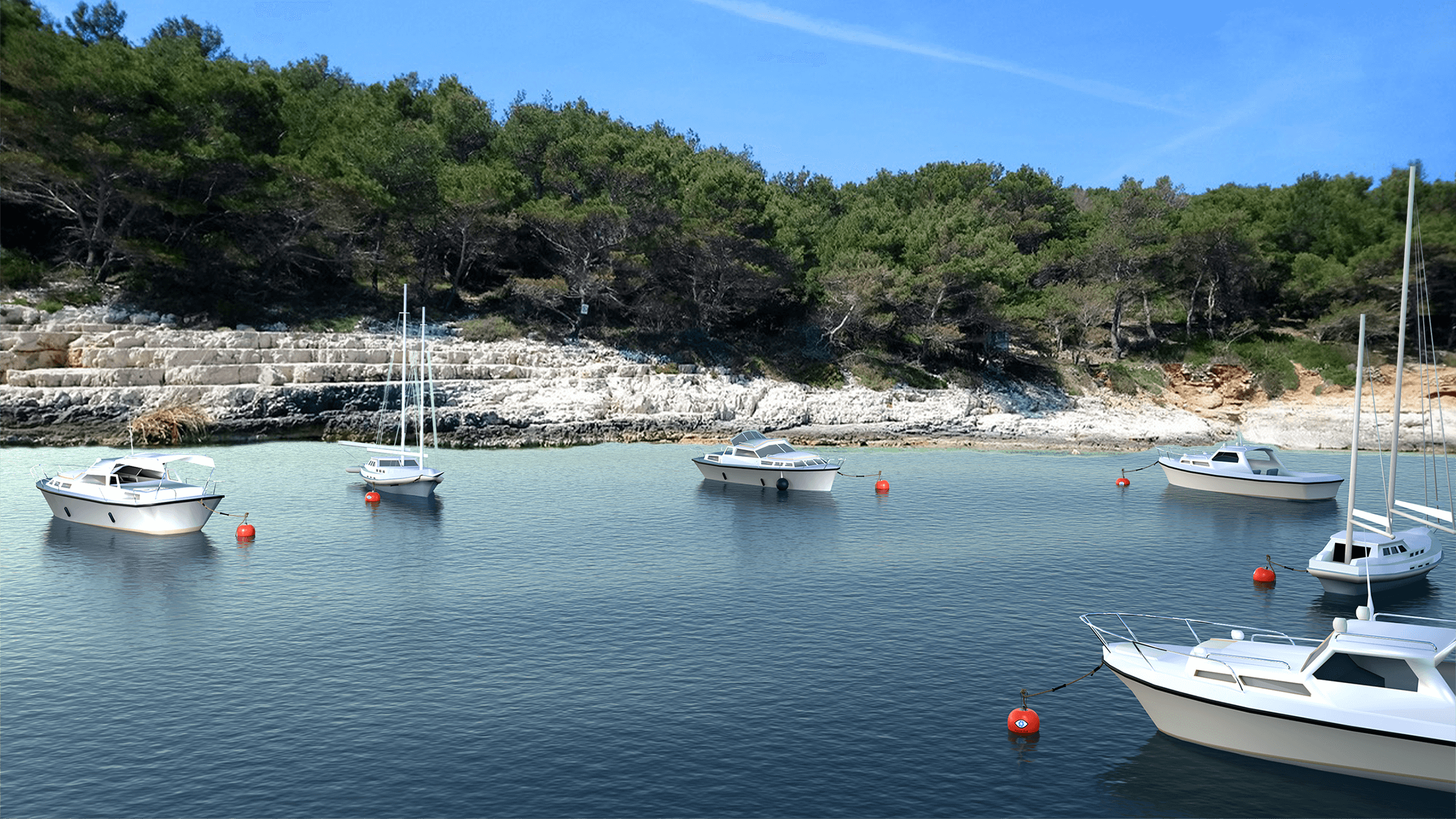 Sea surface control
The Marine Eye system provides constant monitoring of the number of moored vessels, and in the future it will also be adapted for marine and nautical port surveillance needs. The System consists of two parts: the central software system for the analysis of data, and a electronic device equipped with a device for the collection and transmission of data. Electronic device is an autonomous unit with its own power supply (solar panels and a battery) and electronics and software for automated periodic generating of 360-degree photographs and their transmission to the central system.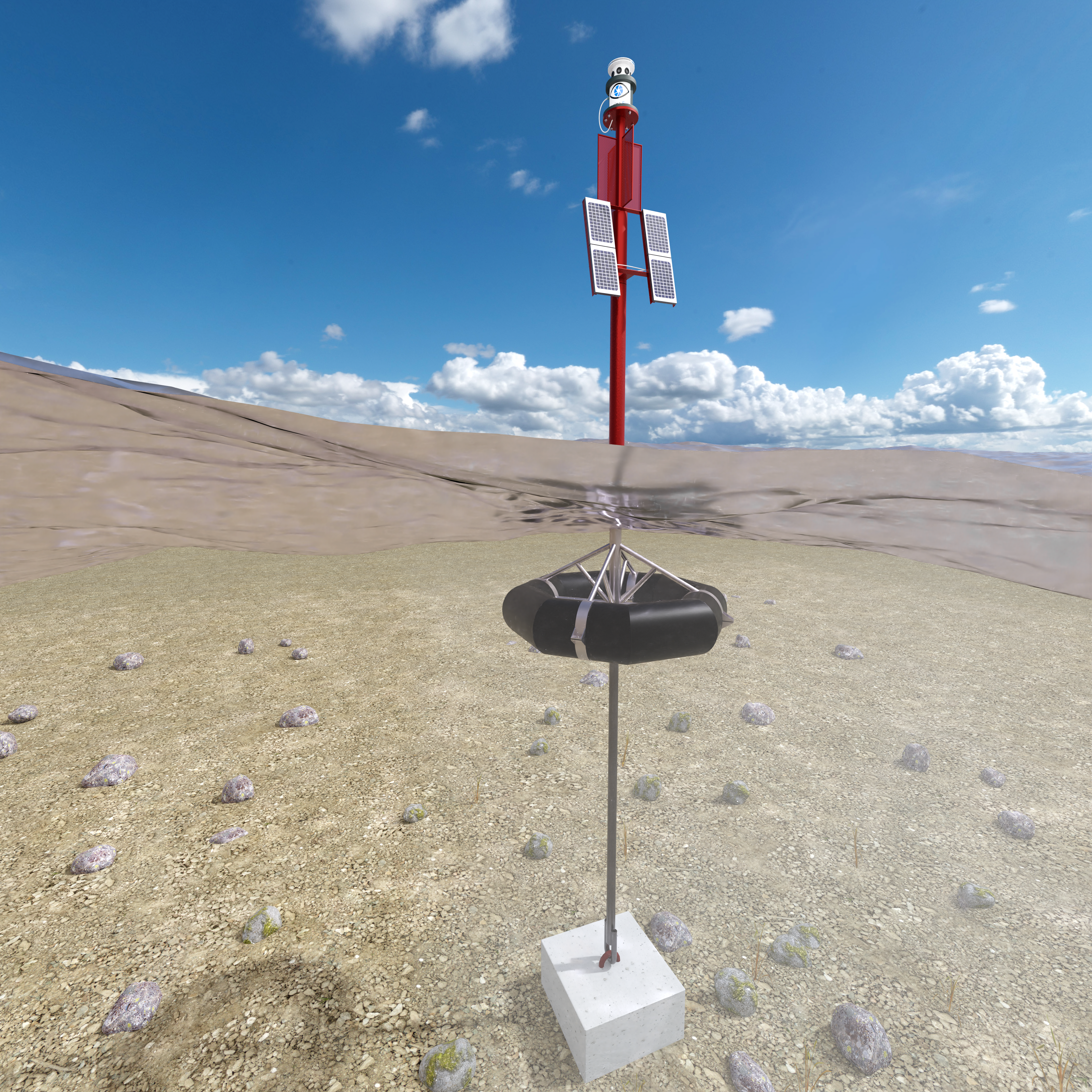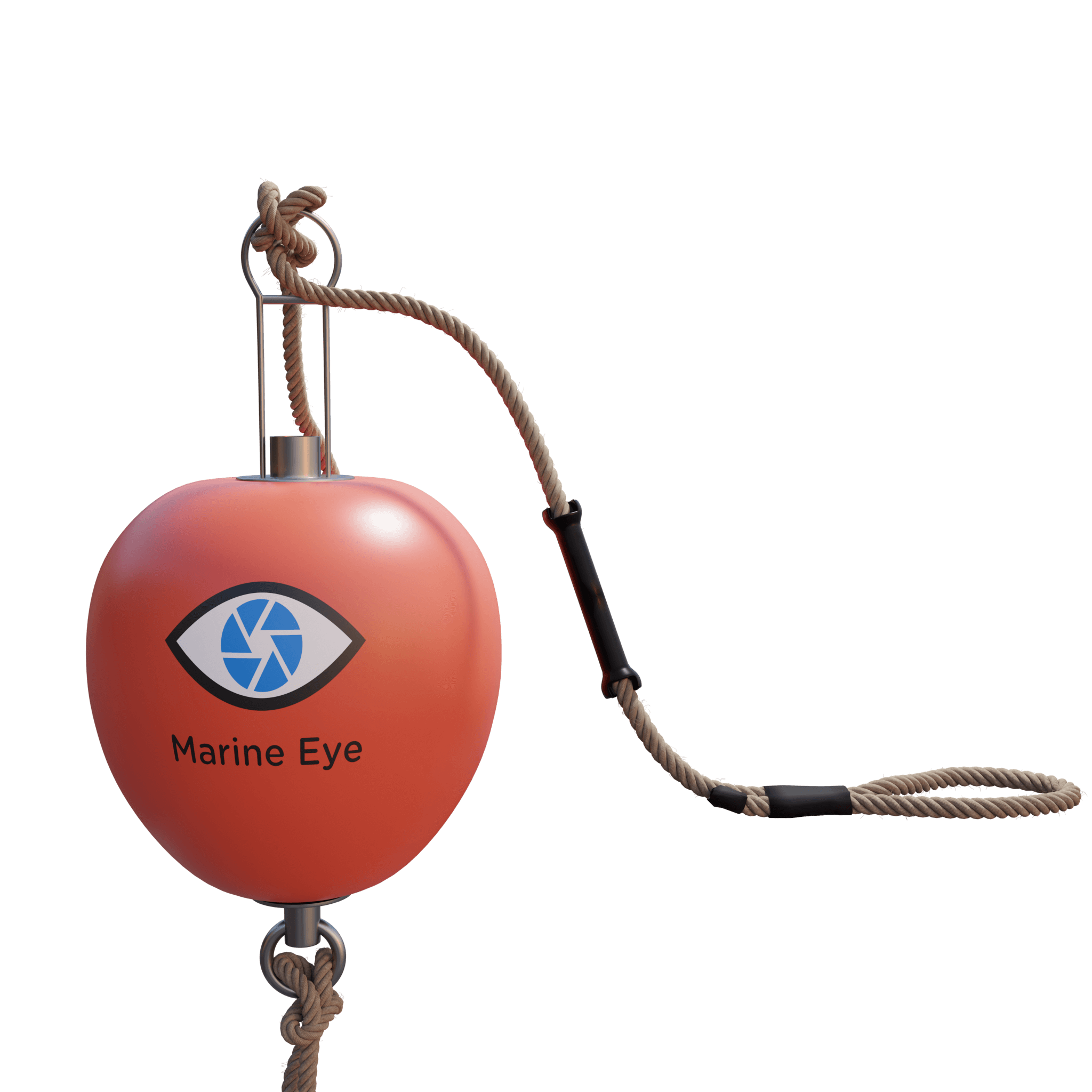 Advantages
Simple setup

The electronic device is easily set on a custom buoy and then can be placed on the sea surface without additional infrastructure.

Automated Function

Solar power supply and wireless transfer of data enable a complete autonomy of the system's funtioning.

Central Management System

Data collected from the electronic devices attached on buoys at various locations are stored and analyzed in the central program system.

Analytics and Reports

The central software enables statistical overview of collected data and automatically informs the management personnel in cases of deviations from the norm it.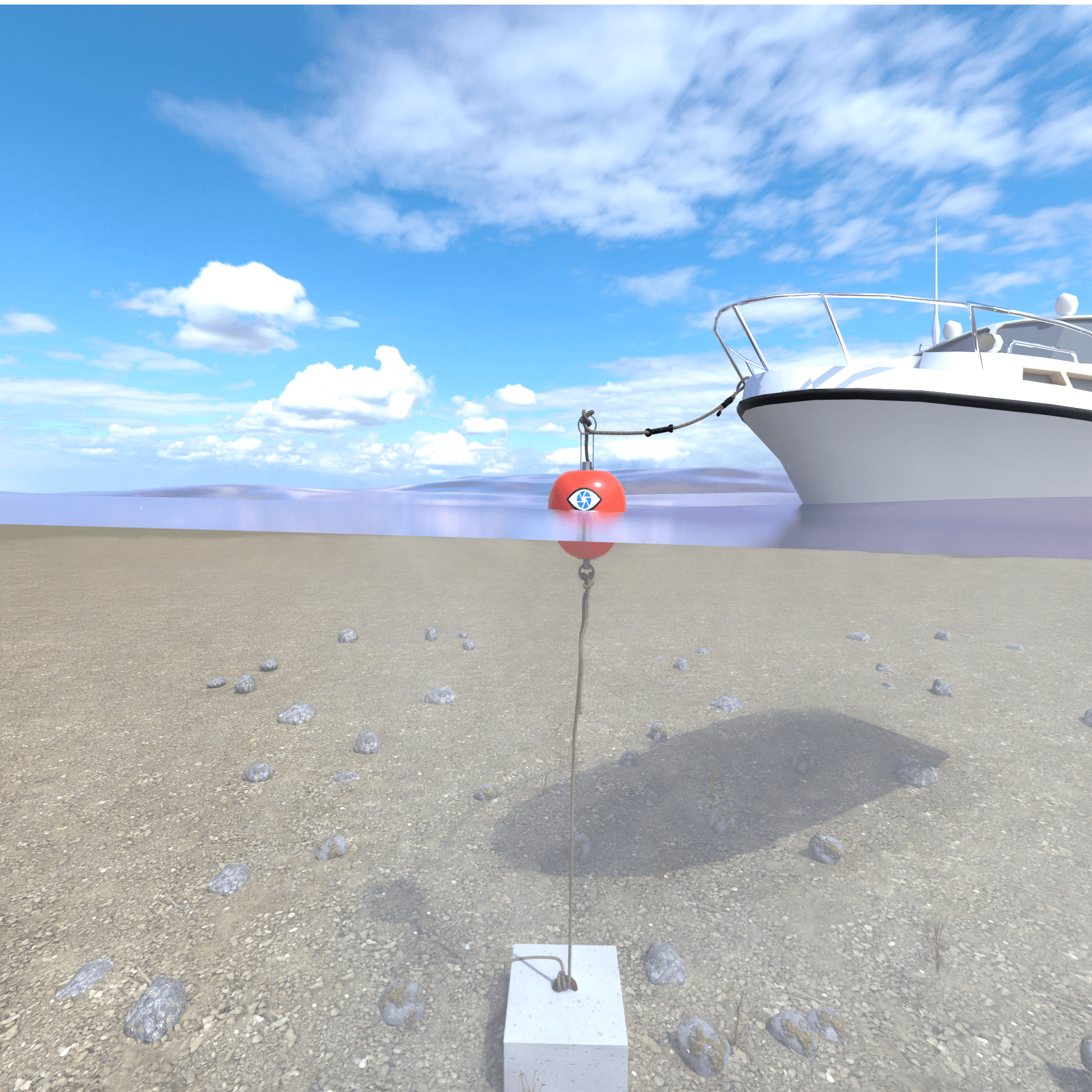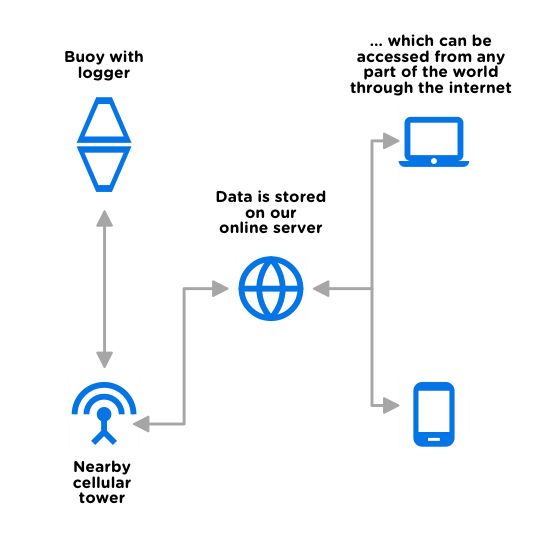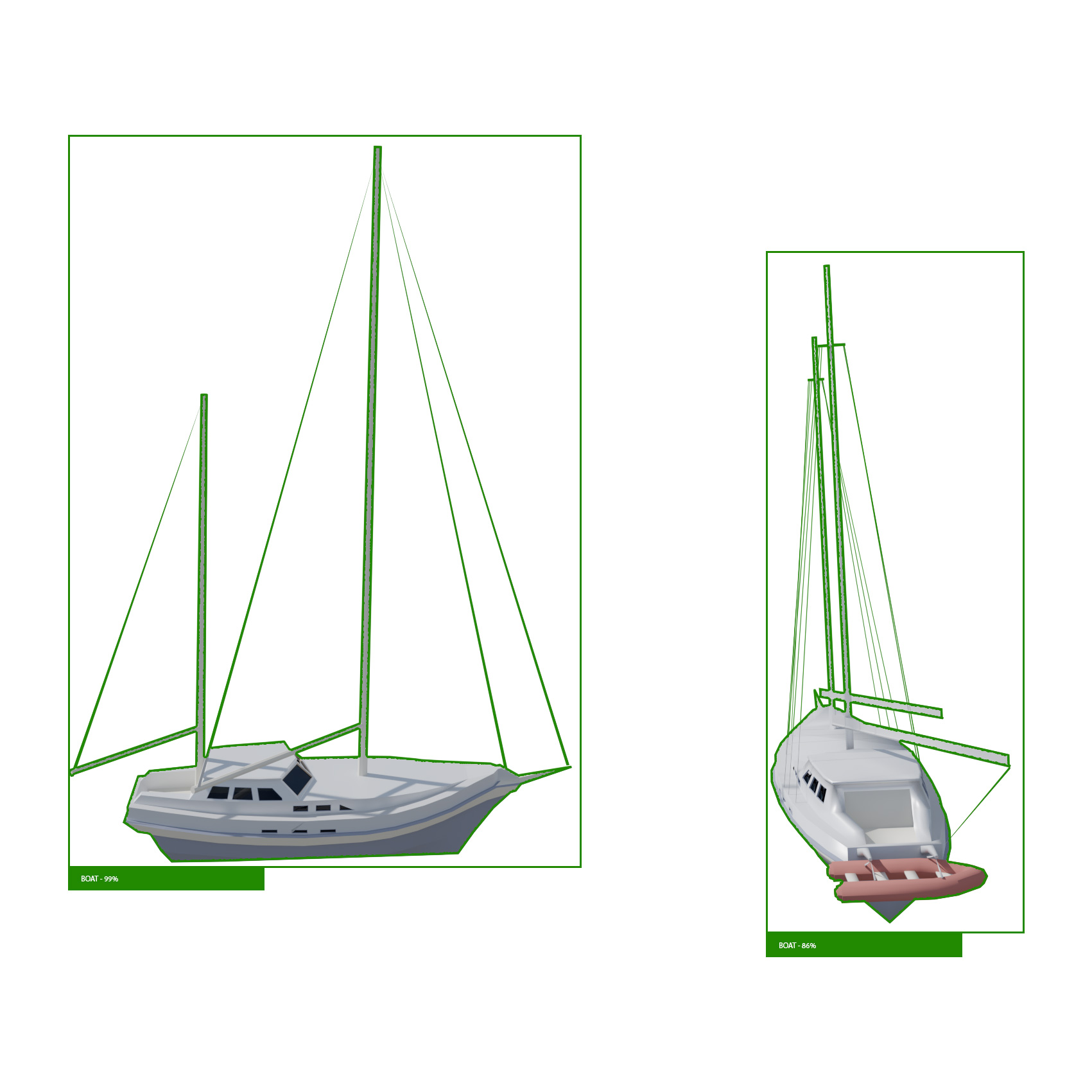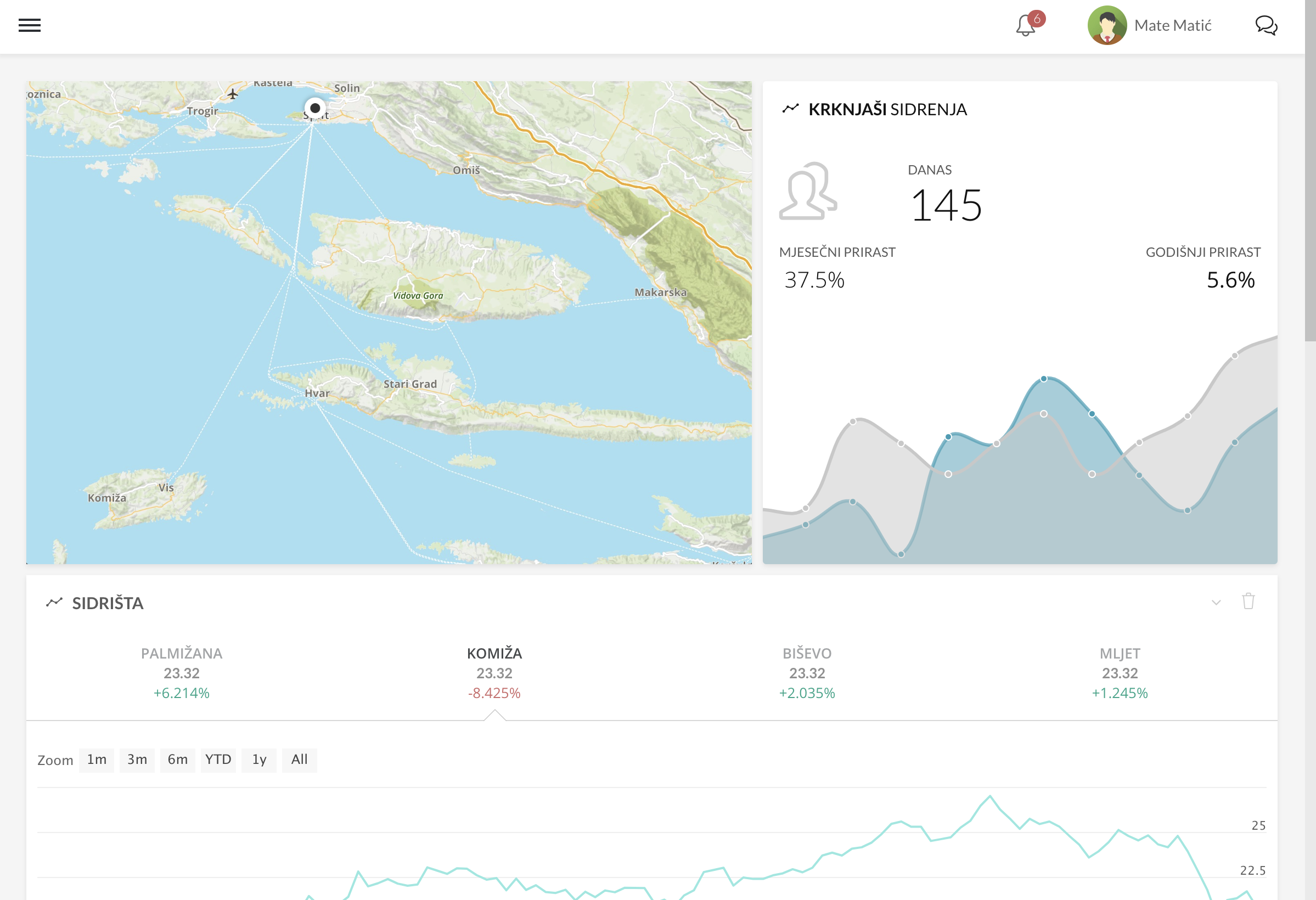 Technical characteristics
Camera system for taking 360-degree photographs

An advanced system for the recording of photographs on the sea surface is motion resistant in case of winds and waves.

Connection to the central system via the GSM technology

High resolution photographs recorded with a system of cameras on the buoy are transferred to the central software program via the GSM technology.

Automatic detection of vessels via the computer vision technology

The analysis of photographs transferred from the buoys, vessels can detected via the computer vision technology with great precision.

Advanced user interface

Application for the end users of the system is available on all personal computers, tablets and smart phones.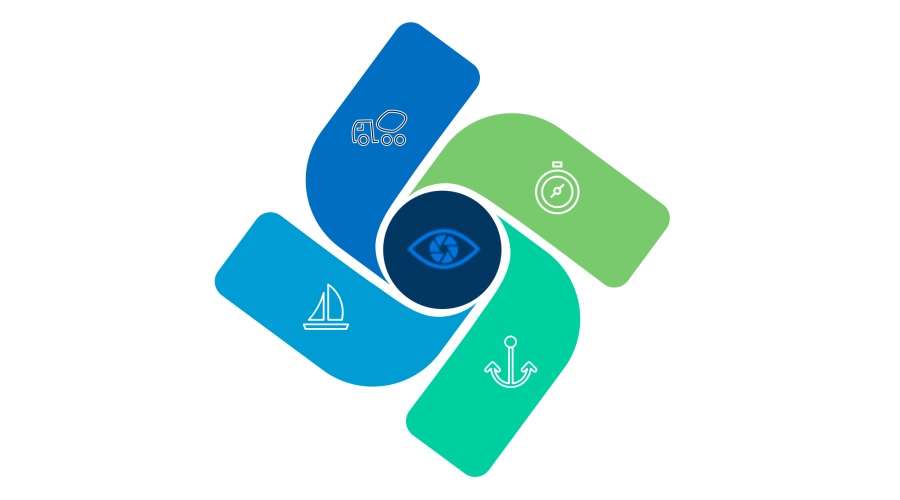 Market
Marine eye has a wide range of options suitable in the areas of maritime safety, transport and spatial planning. It can be used to prevent further marine pollution, illegal anchoring and illegal fishing. The system is applicable in the field of defense and maritime security. The Marine eye system can be used by scientific institutions in making maritime studies.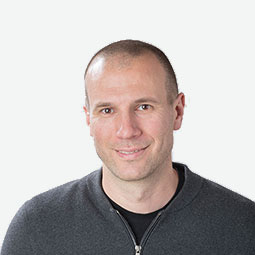 Vedran Jukić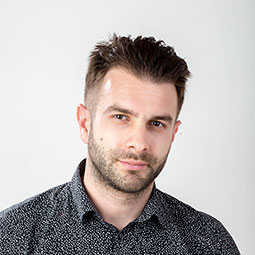 dr.sc. Marijan Čipčić
Goran Radan
Head office
Matoševa 65, 21000, Split.
E-mail
info@marine-eye.com